History of the
company
The start of Lotus Oil Lubricating Factory dates back to 2015, when it was established as a company specializing in the production and manufacturing of high-quality and high-performance lubricants for vehicles, petrol-and-diesel-powered equipment of various kinds as well as hydraulic equipment.
Over the past few years, the products of Lotus Factory have achieved a prestigious standing both in the domestic Omani Market and in the Gulf and Arab markets, as Lotus Oil exports its products to Saudi Arabia, Qatar, Kuwait, Yemen, Libya, Yemen and Rwanda.
Looking ahead, the factory is working to further expand and spread across all various regional and global markets, as part of its future strategies and plans.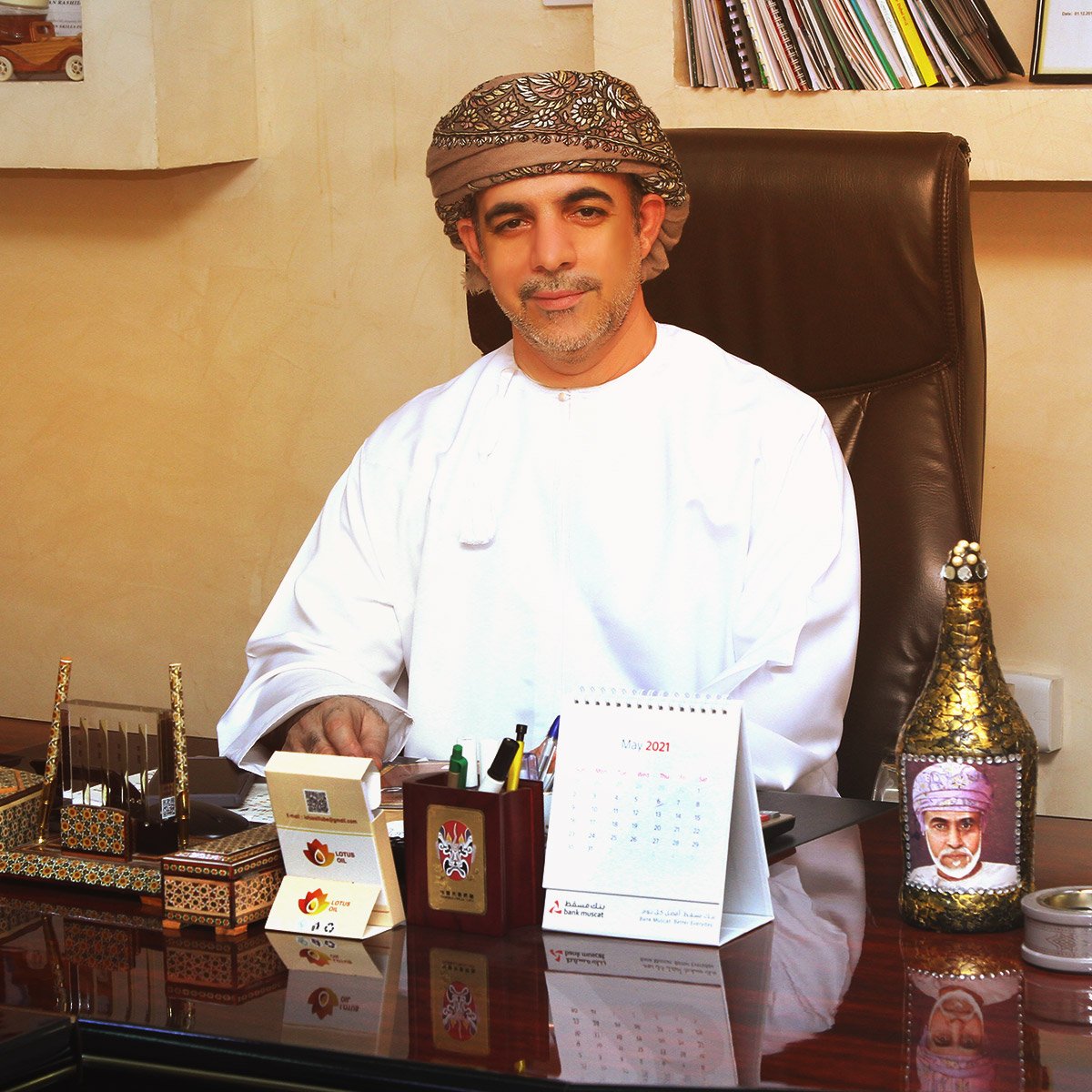 Accuracy and
commitment to quality
Quality Control and Laboratory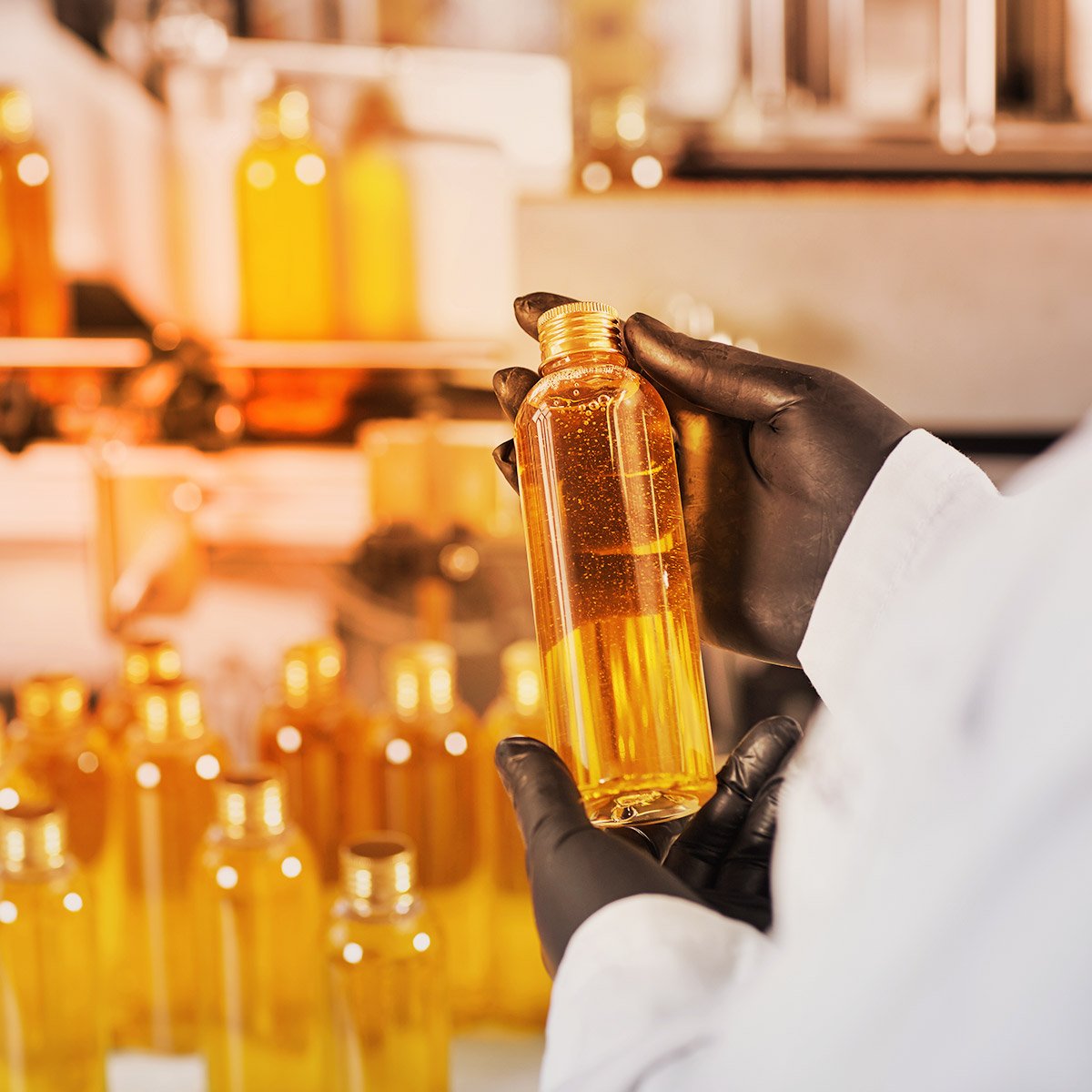 Our Team Members
Meet our experts who are always excited to help you with any of the automobile issues that you experience.